Sleeker and smarter: Japan unveils new Shinkansen 'Supreme' bullet train
https://www.cnn.com/travel/article/shinkansen-supreme-n700s-japan/index.html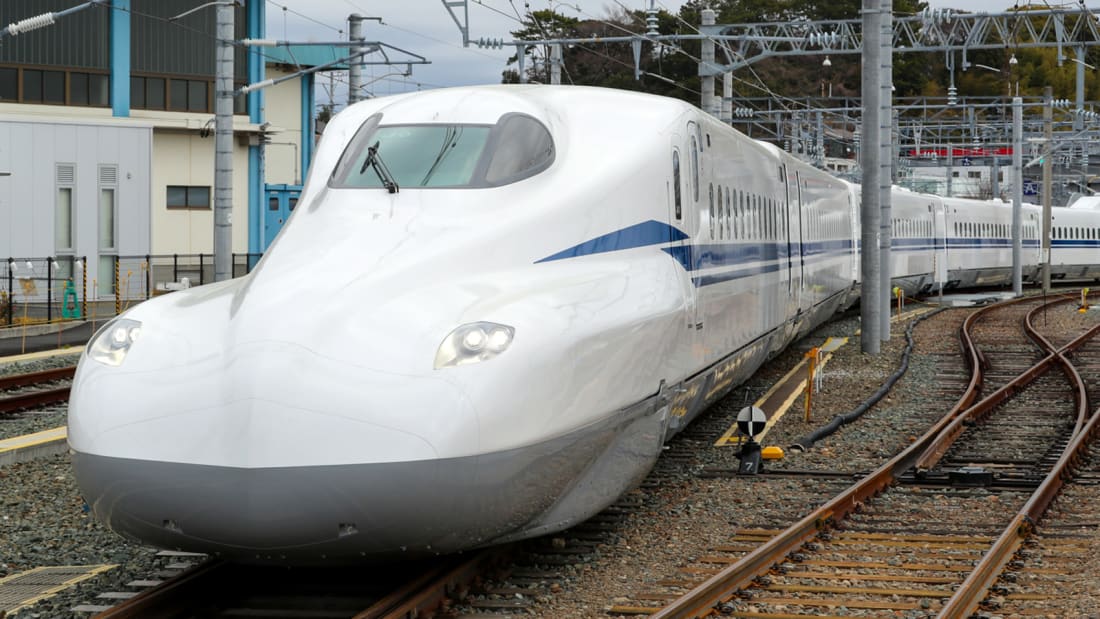 The 2020 Tokyo Summer Olympics may be two years away, but Japan is already flexing its transportation muscles.
Central Japan Railway Co. has rolled out its new high-speed Shinkansen N700S -- or Shinkansen Supreme -- train model.
The smarter, sleeker and quieter train will debut on the Tokaido Shinkansen Line in 2020, and they will travel between Tokyo and Shin-Osaka, in 2020. But test cars will start operating March 2018.
"The (N700S series) has been completely redesigned through renovating main facilities and equipment," Masayuki Ueno, deputy director-general of JR Tokai's Shinkansen Operations Division, told the Asahi Shimbun.
Read More: https://www.cnn.com/travel/article/shinkansen-supreme-n700s-japan/index.html
Posted : March 19, 2018 2:28 pm