The romance of the Scottish sleeper train
https://www.cnn.com/travel/article/scottish-sleeper-trains/index.html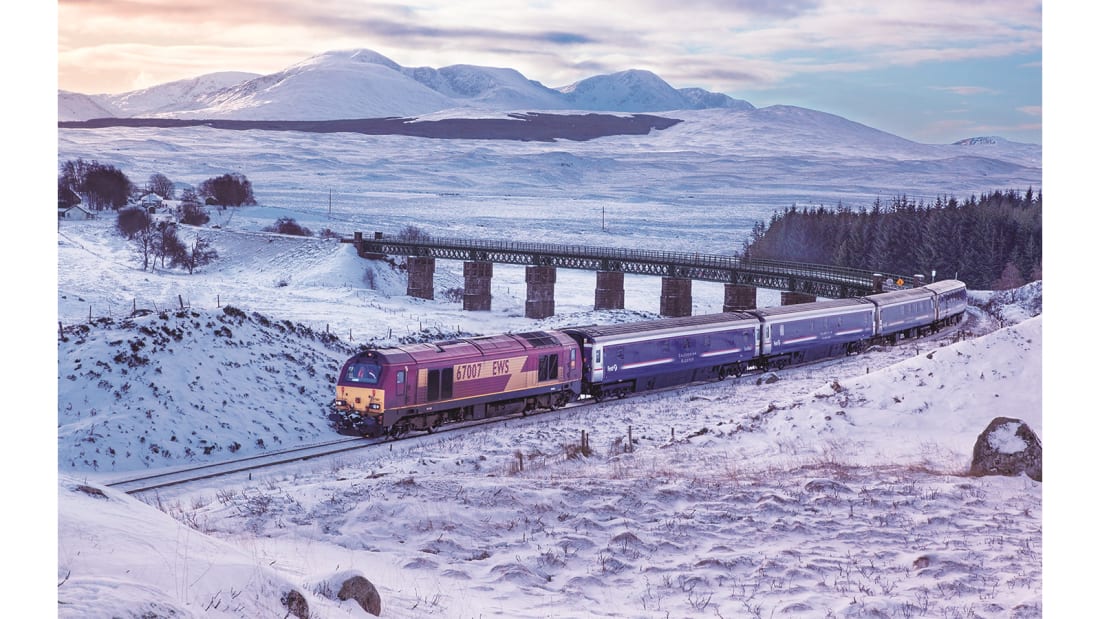 Snuggling down and drifting off to the clickety-clack rhythm of the wheels on the track and waking in a far off destination so different from the one you left behind.
Anyone who has caught the sleeper train from London to the Highlands of Scotland can relate to this feeling of escape and excitement.
"Going to sleep in your little cabin in one place, in London, in a bustling station -- and then waking up in the Scottish countryside, seeing the mountains and the rivers, somewhere totally different," says train lover David Meara.
https://www.cnn.com/travel/article/scottish-sleeper-trains/index.html
Posted : March 23, 2018 2:07 pm