How to fly with a dog: Tips for traveling safely with your pet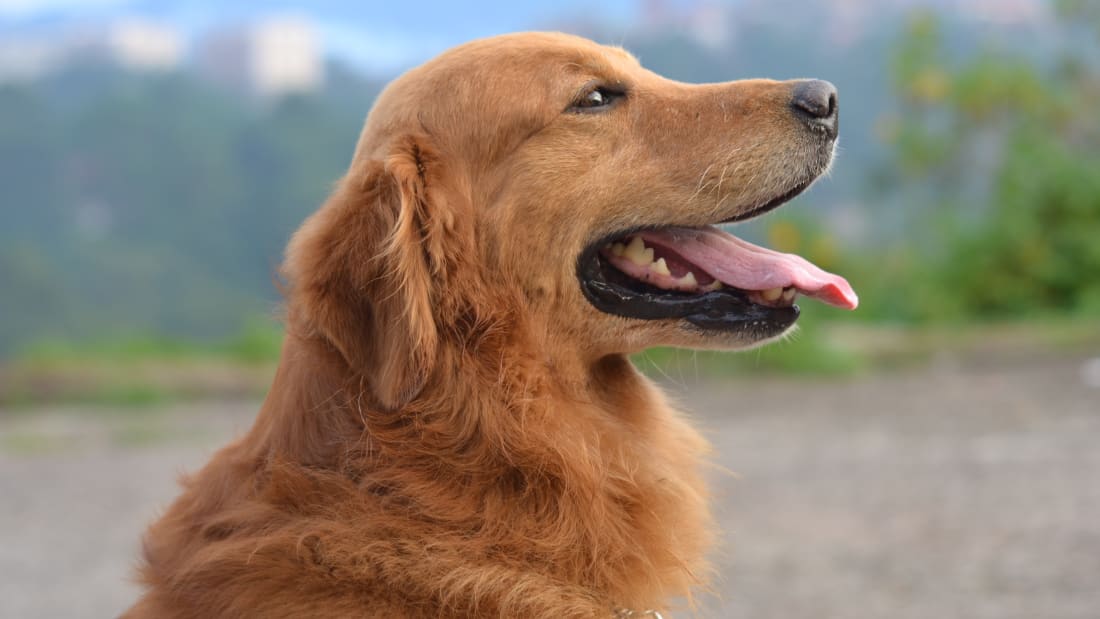 https://www.cnn.com/travel/article/flying-with-a-dog/index.html
Traveling anywhere by plane for a dog owner once meant a painful farewell, but thanks to a surge in the number of pet-friendly hotels and airlines, more people are taking their faithful friend with them when they fly.
But cases involving tragedy and confusion when transporting animals have raised questions over the best way to fly with a dog or other pet -- and whether animals should travel by air at all.
Some, such as TV's "Dog Whisperer" Cesar Millan, advocate traveling everywhere with your dog. Organizations such as the Humane Society of the United States urge caution.
Read More: https://www.cnn.com/travel/article/flying-with-a-dog/index.html
Posted : March 19, 2018 2:22 pm