$99 Wyndham Garden NYC Chinatown
Wyndham property in Manhattan's Chinatown very close to Little Italy is offered on TravelZoo for $99/night in January & February 207. Usually goes for $199/night.
https://www.travelzoo.com/hotel-booking/60/?placement=Homepage-Top20DealLink&adid=2397616
Wyndham Garden Chinatown
93 Bowery , New York, NY 10002 US
+1-646-329-3400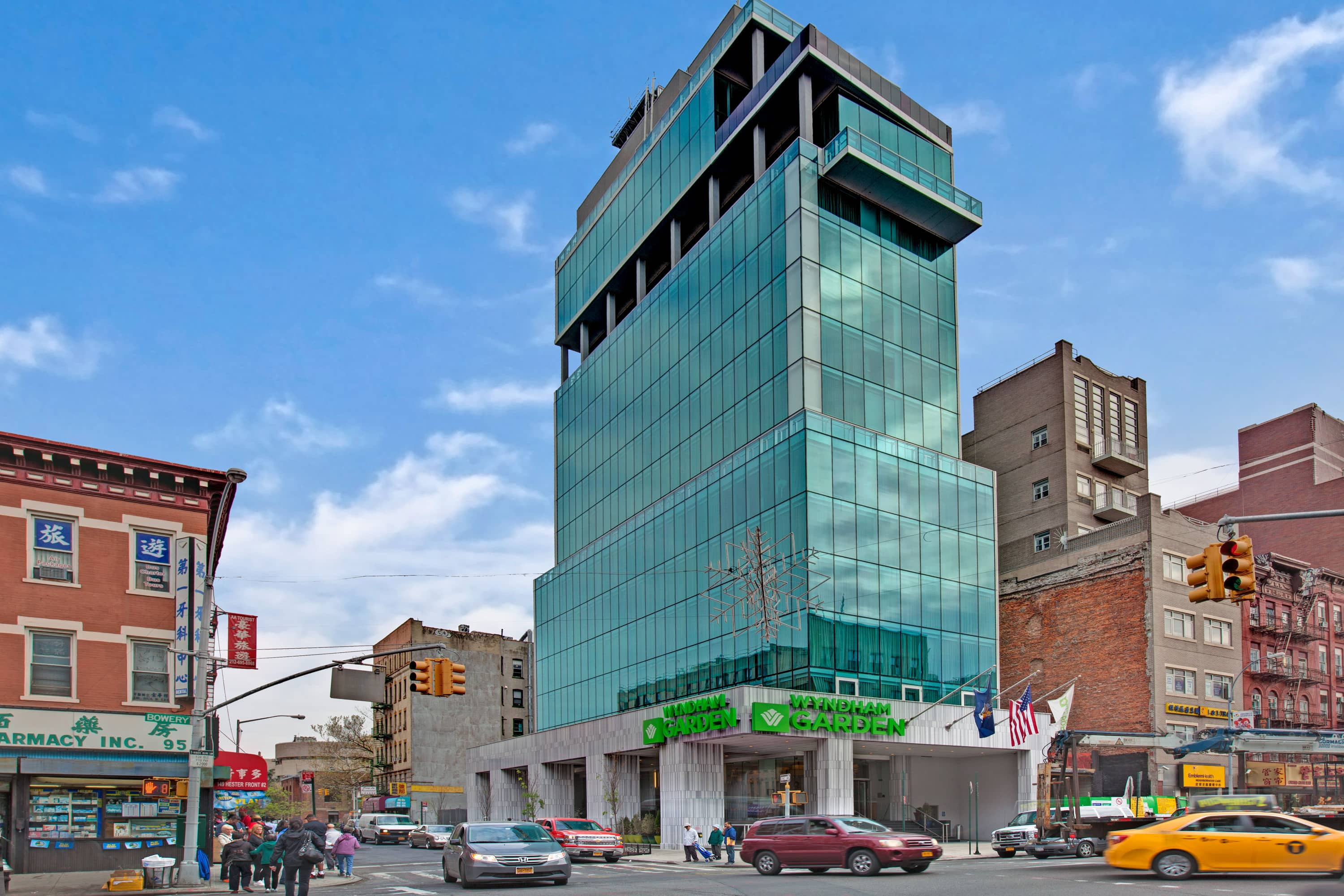 Not sure if this qualifies for BRG, but here is the webpage anyways: https://wr.wyndhamrewards.com/deals-discounts/guaranteed-best-rate/deals-discounts
Posted : November 17, 2016 5:59 pm
The Hampton Inn SoHo is available from $87-120 per night all through January into early February using the MVP rate. Seems to be true for some other NYC Hilton properties as well. That rate was good enough to convince me to change some cruise plans and spend a night in NYC for a very cheap rate.
Posted : November 22, 2016 7:05 pm